PORTUGUESE
DOCUMENT
TRANSLATION
MONICA MERRILL 
CERTIFIED
TRANSLATOR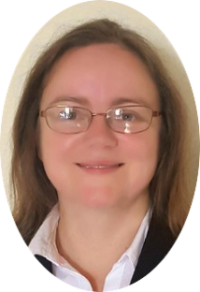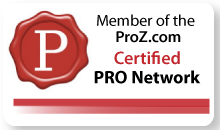 Portuguese document translation by a certified translator.
Hi! My name is Monica Merrill. I am a bilingual translator in Portuguese and English, with a degree in Translation from the Catholic University of Lisbon.
Having spent significant periods of my life in both Portuguese and English speaking countries, I bring to my work a deep cultural understanding of both languages.
With over 17 years of experience in the translation business and having personally translated over 1 million words between Portuguese and English for a number of well known companies including Santander, Fiat, Sigma Group, Securitas and many more I feel I can offer you complete peace of mind that your assignment is in the safest of hands.
I am specialised in Portuguese document translation, such as birth, marriage and death certificates, notary deeds, criminal records, licenses, contracts, driving licenses, medical and financial reports, invoices, graduate diplomas, and many other documents.
I also translate financial reports, contracts, technical manuals, websites, correspondence, diplomas, certificates, CV's…
If you need an English into Portuguese or a Portuguese into English translation please get in touch with me today for a free quote: contact@merrilltranslations.com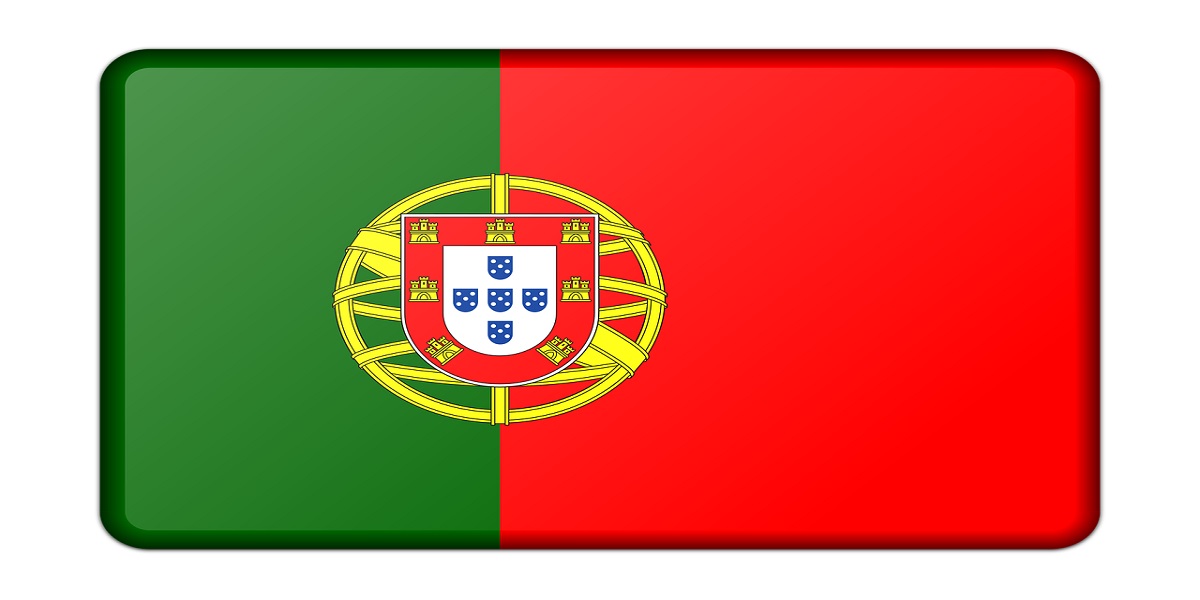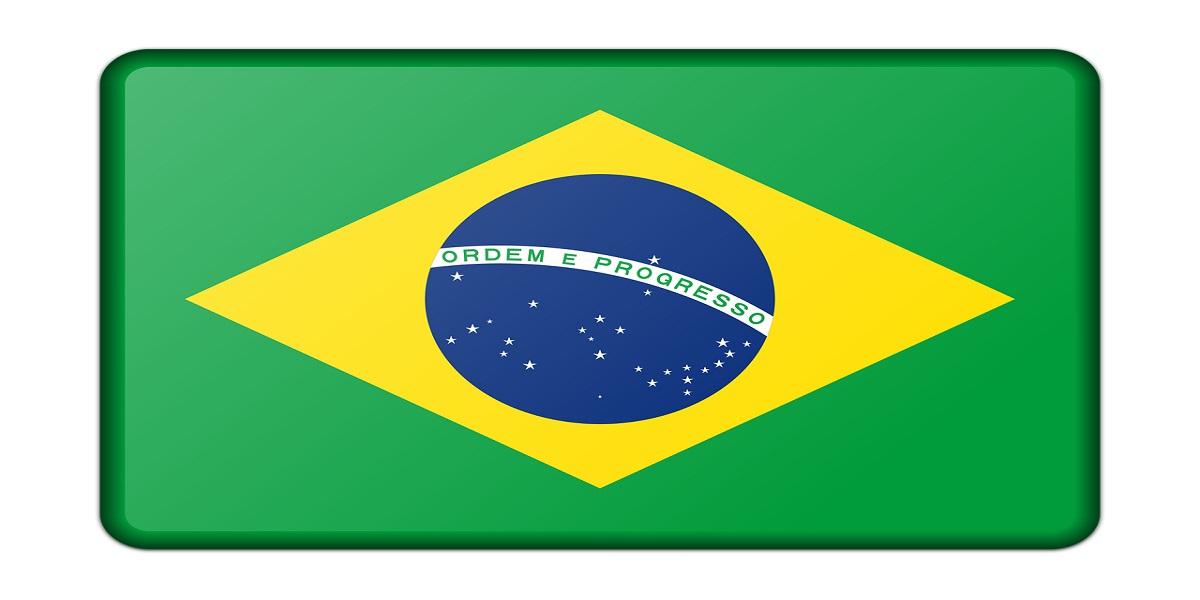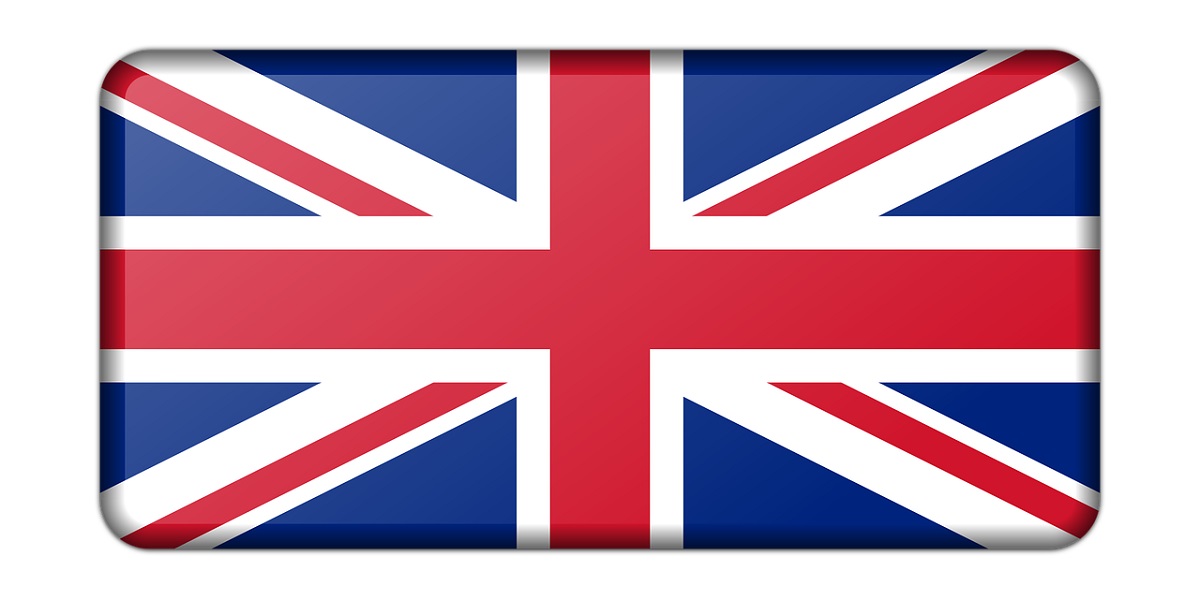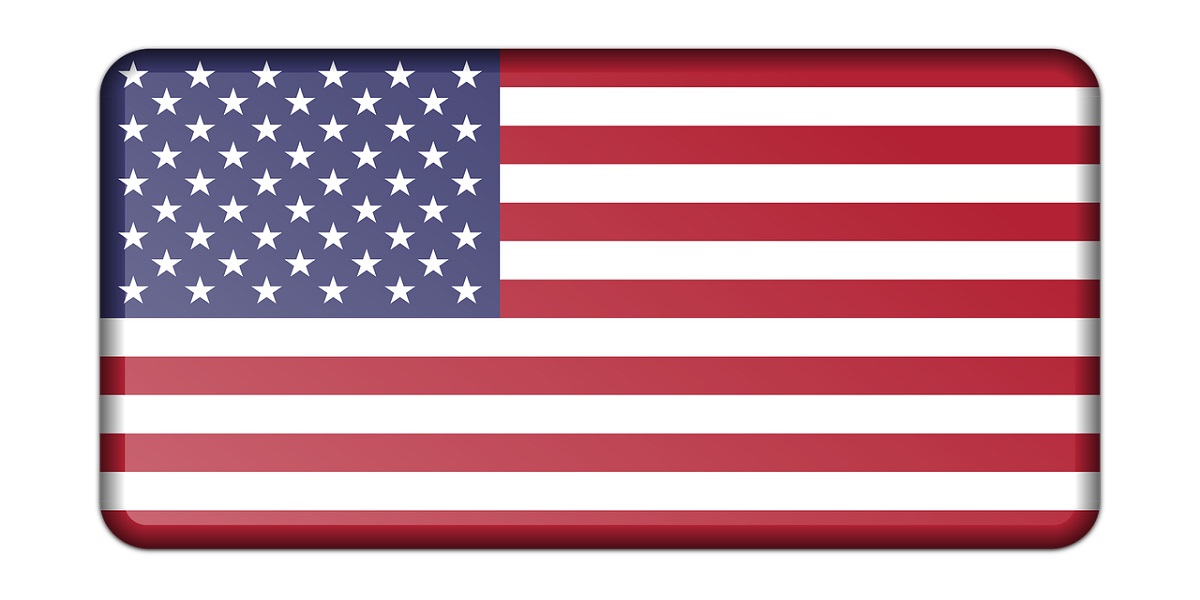 RESULTS DRIVEN.
These are my top skills:
SOFTWARE USED.
SDL Trados Studio, MemoQ, Wordfast, Adobe Acrobat DC, Microsoft Word, Excel, Powerpoint 2020.
official document translations 96%

cv TRANSLATIONs 92%

TRANSLATION OF FINANCIAL REPORTS 92%

CONTRACT TRANSLATIONS 91%

WEBSITE TRANSLATIONS 93%

CERTIFIED/OFFICIAL TRANSLATIONS 98%

PROOFREADING PORTUGUESE TEXTS 94%
PROFESSIONAL LANGUAGE SERVICES.
I provide translation and proofreading services from English to Portuguese.
01. TRANSLATION.
Translation services from English to European Portuguese.
02. PROOFREADING.
Proofreading of texts written in Portuguese to eliminate spelling, grammar and typographical errors.
03. CERTIFIED TRANSLATIONS.
Certified translations of official documents such as certificates, diplomas, deeds, contracts, reports, licenses…
What my clients say about my translation services:
"I hired Monica to help us on a time sensitive very technical document and was pleasantly surprised at the technical accuracy of the translation as well as her ability to turn the work around in a very short time. I am planning further work with her as a result in the near future.."
"Monica was very important in the process of migrating Gmailbox from being only a Portuguese website to be an international website. I hope we can use Monica's talent in the future.."
"Monica is an excellent professional translator who sticks to stipulated deadlines and provides accurate translations from Portuguese to English. I highly recommend her.."
"Monica is a dedicated, highly experienced translator who provides an outstanding end-result every time. She always meets deadlines and ensures that terminology is accurate and consistent. She is also very friendly, approachable and easy going."
To get a personalised and accurate quote for your translation requirement, please fill in the form below.
Alternatively just drop me an email and I will aim to get back to you within 2-3 hours: contact@merrilltranslations.com